Implexa Solutions:
Technology Consulting Services
We help your business bridge the gap between technology and people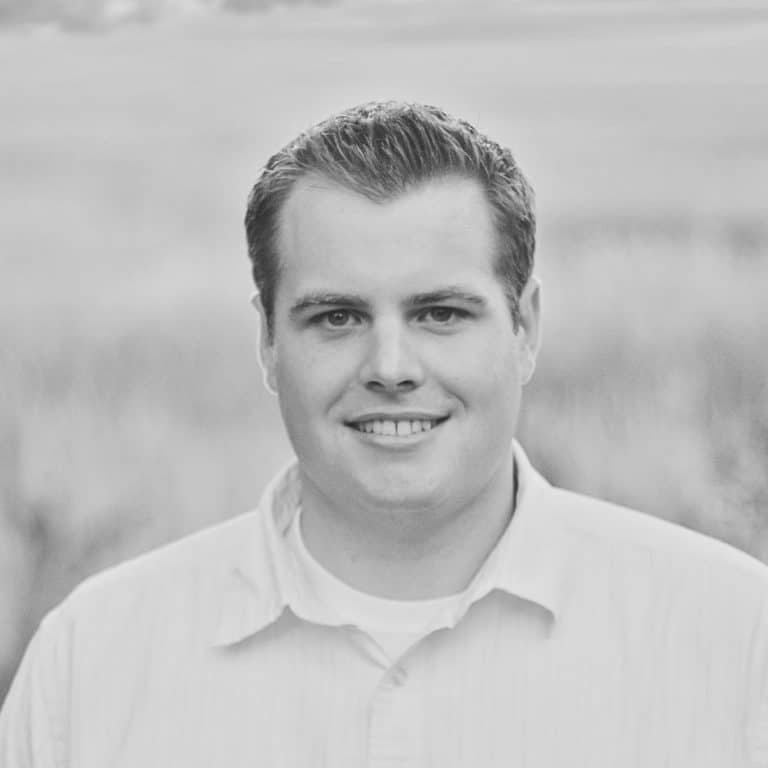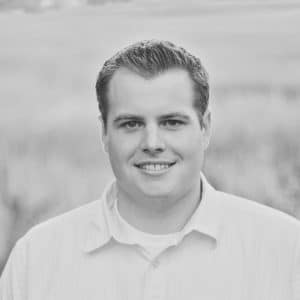 Welcome to Implexa Solutions. I founded this company because I have a passion for technology, and a real desire to help small businesses make technology decisions that will enable increased productivity and profits. In the dynamic and ever-changing world of technology, there are hundreds of solutions to every problem you might have, and we're here to help you navigate those all options and pick solutions that will work for your business. If you're currently frustrated by the technology in your business, or feel like there is room for improvement, drop us a line today.
Why Implexa?
Implexa is a take on the Latin word implexus, which means to be interwoven or bound together. The idea of binding together is what we strive to do, to bring technology and people together. We thought about calling the business Interwoven Technology Solutions, but that didn't have the same ring to it as Implexa. This idea is expressed into our logo, borrowing from the interwoven nature of the honeycomb. Each cell is an individual section but inextricably bound together as a whole. Our goal is to help non-technical business operators fully integrate technology into their business.  
WordPress is the perfect platform for almost any website.
Implexa Solutions offers WordPress hosting at very competitive rates.